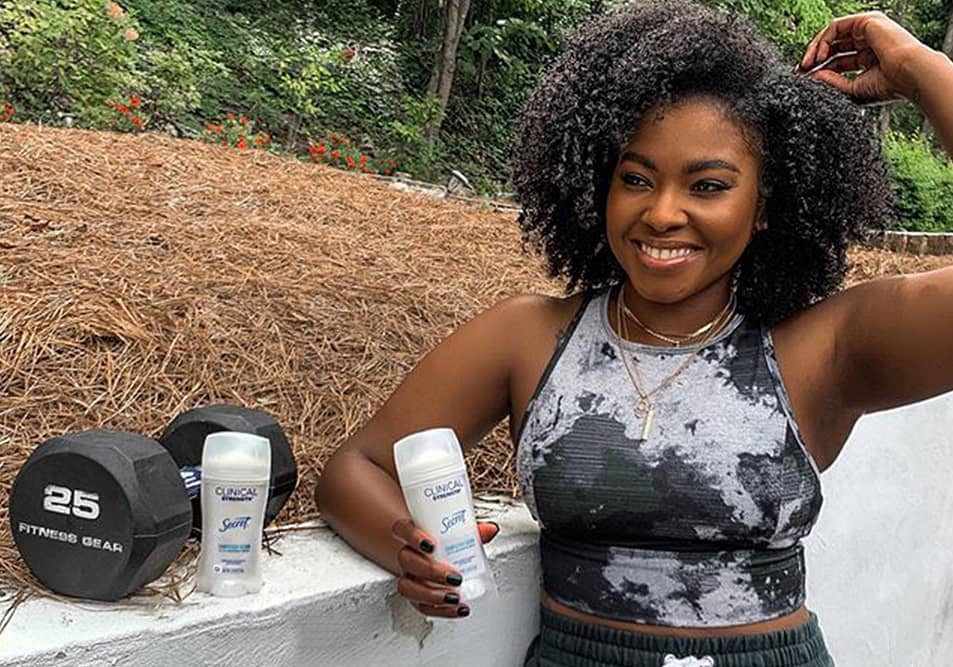 SheSpeaks works with brands to tell their authentic stories through our engaging network of influencers via blogs, social content, video and more.
Our team will work with your brand to understand the brand's unique voice and target audience, and then create compelling and shareable content.
Using inspiration, information, and connection, your branded influencer content will ultimately drive audiences to purchase.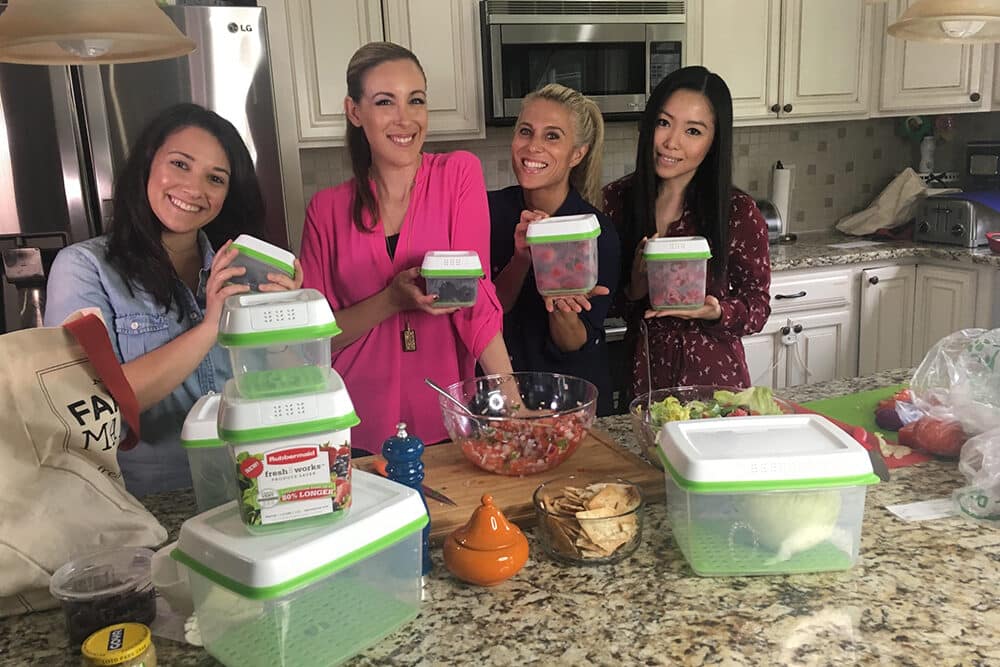 Your brand can reach tens of thousands of targeted shoppers via a live event on social media, hosted by an influencer.
Influencers show how they use the product, what's great about it and answer live questions from audience members.
Once the live event ends, the video is still viewable – extending the life of the demo. The video can also be used as an ad unit extending your reach on social.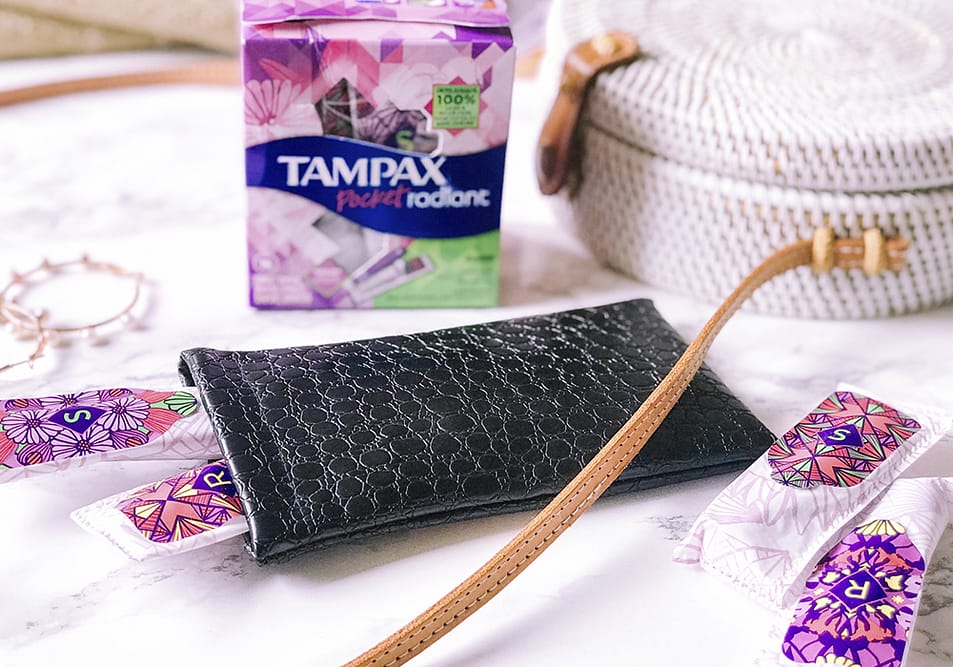 PRODUCT SAMPLING
& REVIEWS
With over 97% of women consulting product reviews before purchasing, Rating & Reviews are a great way to close the deal with your target shopper. 
SheSpeaks members can sample products and write a review on brand's or retailers' sites.
SheSpeaks targeted member reviews average over 4.5 rating.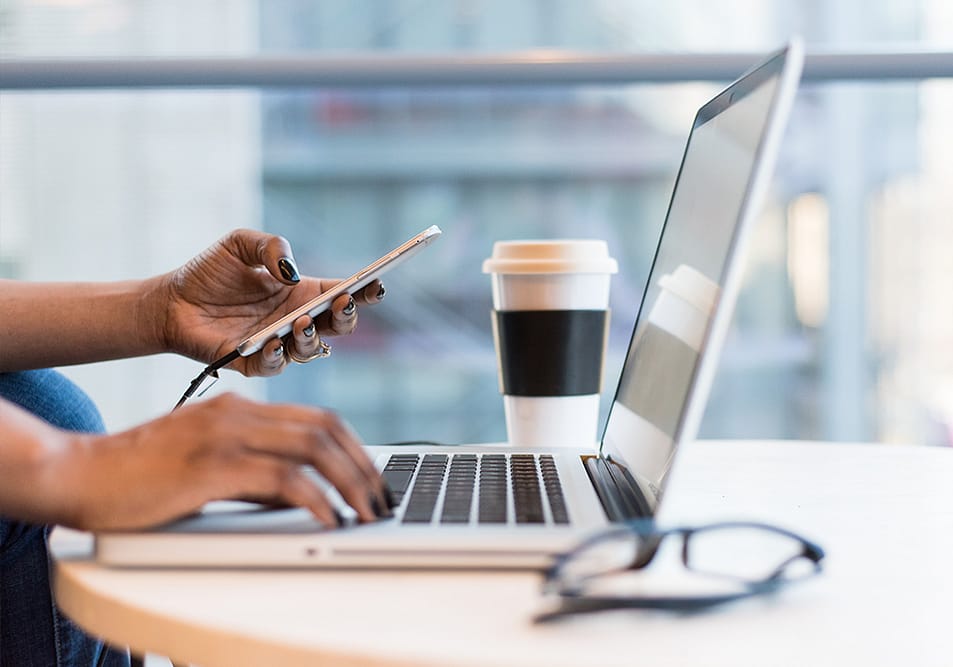 SheSpeaks started as an insights company, and we've always believed in the power of our member's voices.
On-demand research panels can deliver answers in as little as days, as well as in-depth research studies and focus groups with our community.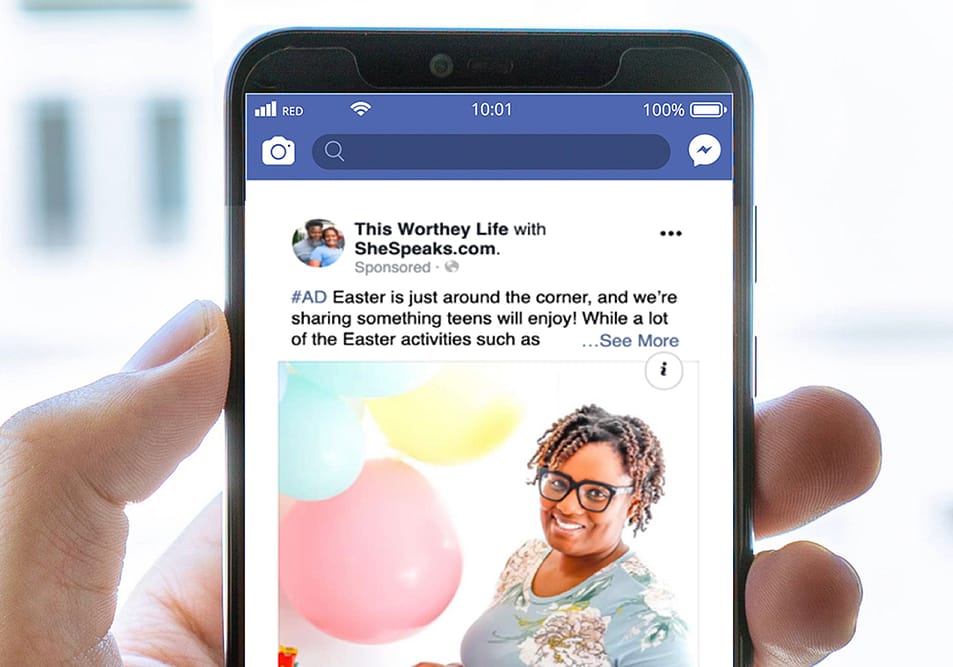 Take new or existing content and promote it organically across all social networks. 
Want to boost high performing organic content with paid? No problem. We integrate with our influencers to boost posts through their social handles. 
Repurpose influencer content into programmatic digital ads (desktop & mobile).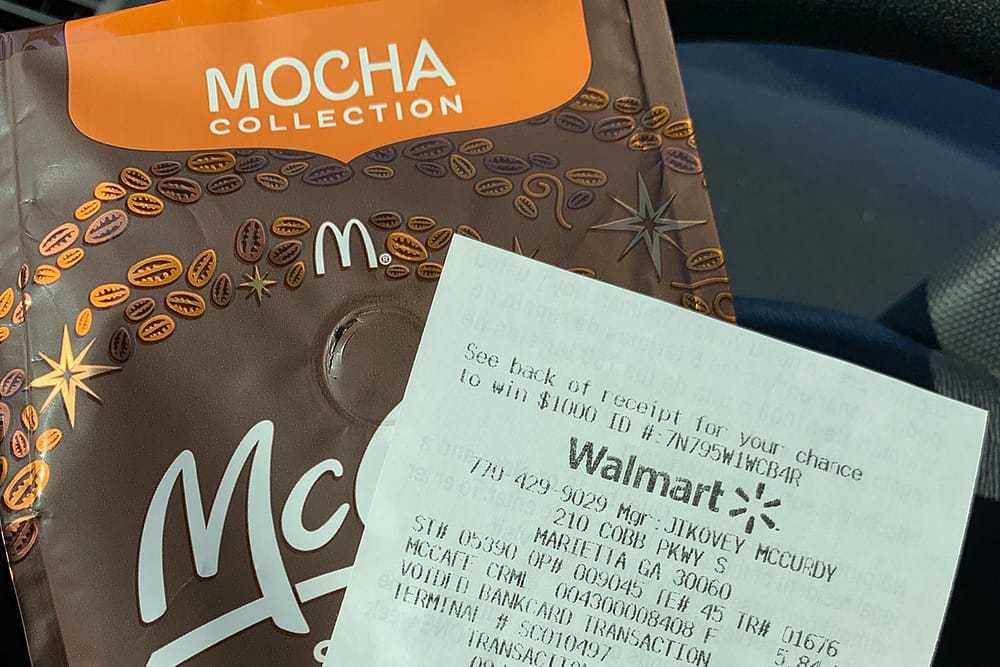 VERIFIED PURCHASE PROGRAM
This purchase-based influencer program activates our community of 250,000 shopper influencers at retailer(s) to purchase a specific product, use the product and create social posts promoting and sharing the product. 
Using the power of the SheSpeaks platform, the program verifies influencer shopping sales though receipt upload technology drives social sharing, and measures the social impact, along with units sold.